June is the month that I need to go slow and go fast all at the same time. It's the last month before Rhett joins our family, but it's the last month before Rhett joins our family - know what I mean?!
The month started off with some typical nesting... planting flowers and putting down new mulch. I'm pretty sure I also did major yard work when I was super pregnant with Landon. At least one boy had fun :) Landon is really into watering the yard and likes to announce that he's being a "biggggg helper!"
Did you notice his shirt tucked into his undies? When I saw that I ran inside to grab my camera because it just doesn't get cuter than that!
I finally finished the baby's nursery and I LOVE IT! I am thrilled with how it turned out even thought it took me 35 weeks and a few meltdowns to figure out. I purchased an entire airplane blueprint set that I obsessed over for weeks. When it finally arrived, I hated it and ended up switching back to 'ol faithful - nautical/sailboats. It's probably for the best anyway, the boys will probably share a room at some point (Landon's room is also nautical/whales).
I also almost changed the baby's name, but "Rhett" survived (and so did his already monogramed homecoming outfit!)
Landon is still obsessed with airshows, airplanes (which he calls "the Air Force") and helicopters.
We did even more testing on Rhett. This pregnancy has been much tougher than Landon's. This time around I had morning sickness and then got really sick with a fever, which apparently is bad while pregnant, the same week Trip was working nights. Thank the Lord my mom drove up to keep Landon. Then Rhett tested at increased risk for Trisomy 18, which was terrifying. That required additional blood work, an echo ultrasound to check his heart and now weekly non-stress tests. AND because Landon was thought to have IUGR, I've done two extra ultrasounds to check Rhett's size (those were just fine with me though!). Anyways, we will be happy when a healthy baby is placed on my chest and this will all be behind us.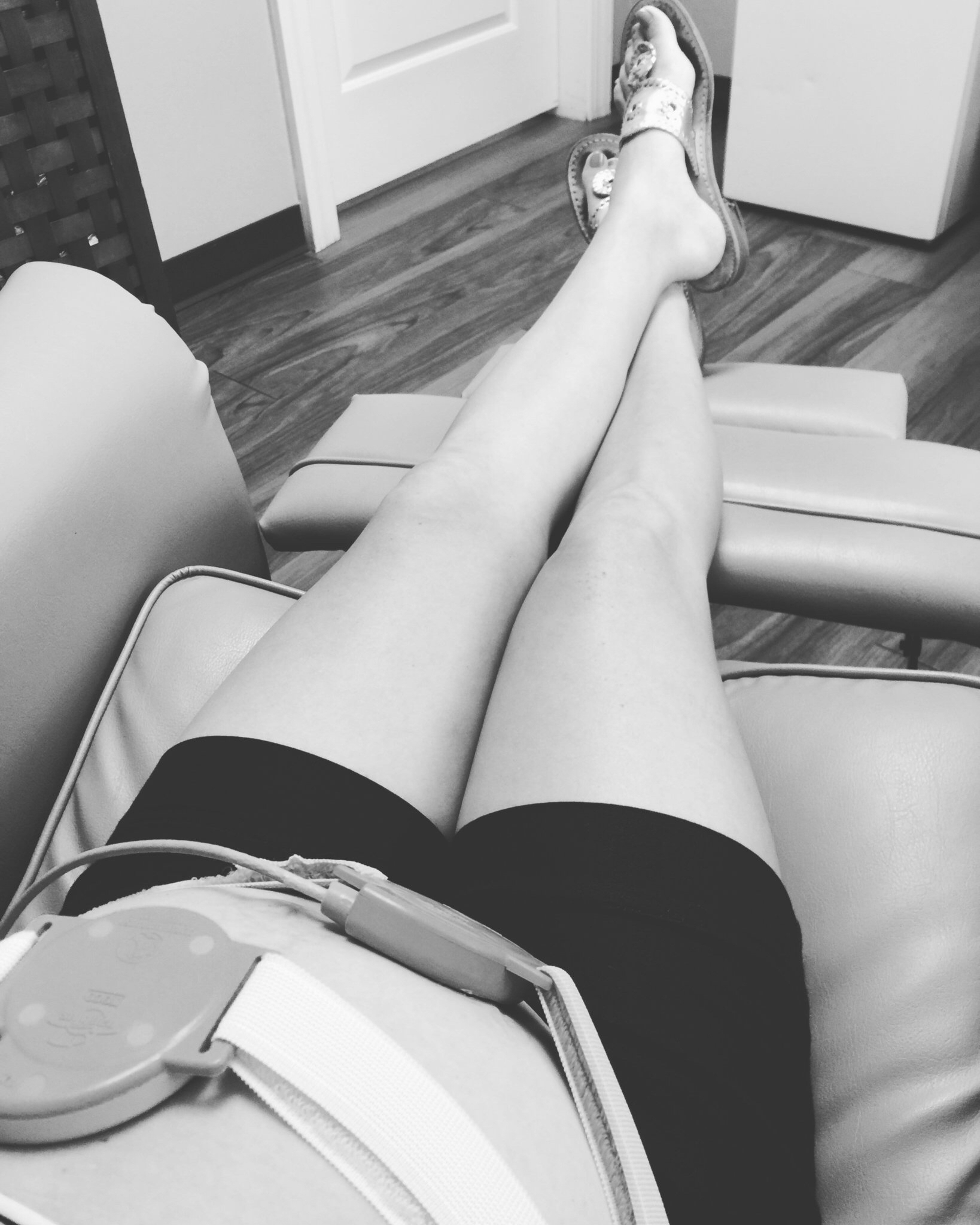 We also had maternity pictures taken by my friend and fellow photographer, Alisha at Hampton Park (downtown Charleston). It's one of my favorite spots.
Despite how cute Landon looked he was SO bad. Landon is always hyper- but this was next level.
I have such a love-hate relationship with the lovely age of three. He is already asking a million questions and there are moments when I just want a few minutes of silence. But then he does sweet things like tuck Catboy and "Monkey George" in for his nap and my heart explodes and I want him to be three forever.
Hopefully the last half of the month is just as fun. I could use some rest, but honestly, I'm enjoying how fast time is moving at the moment... until Rhett comes. Then it needs to go slow because babies just don't keep!